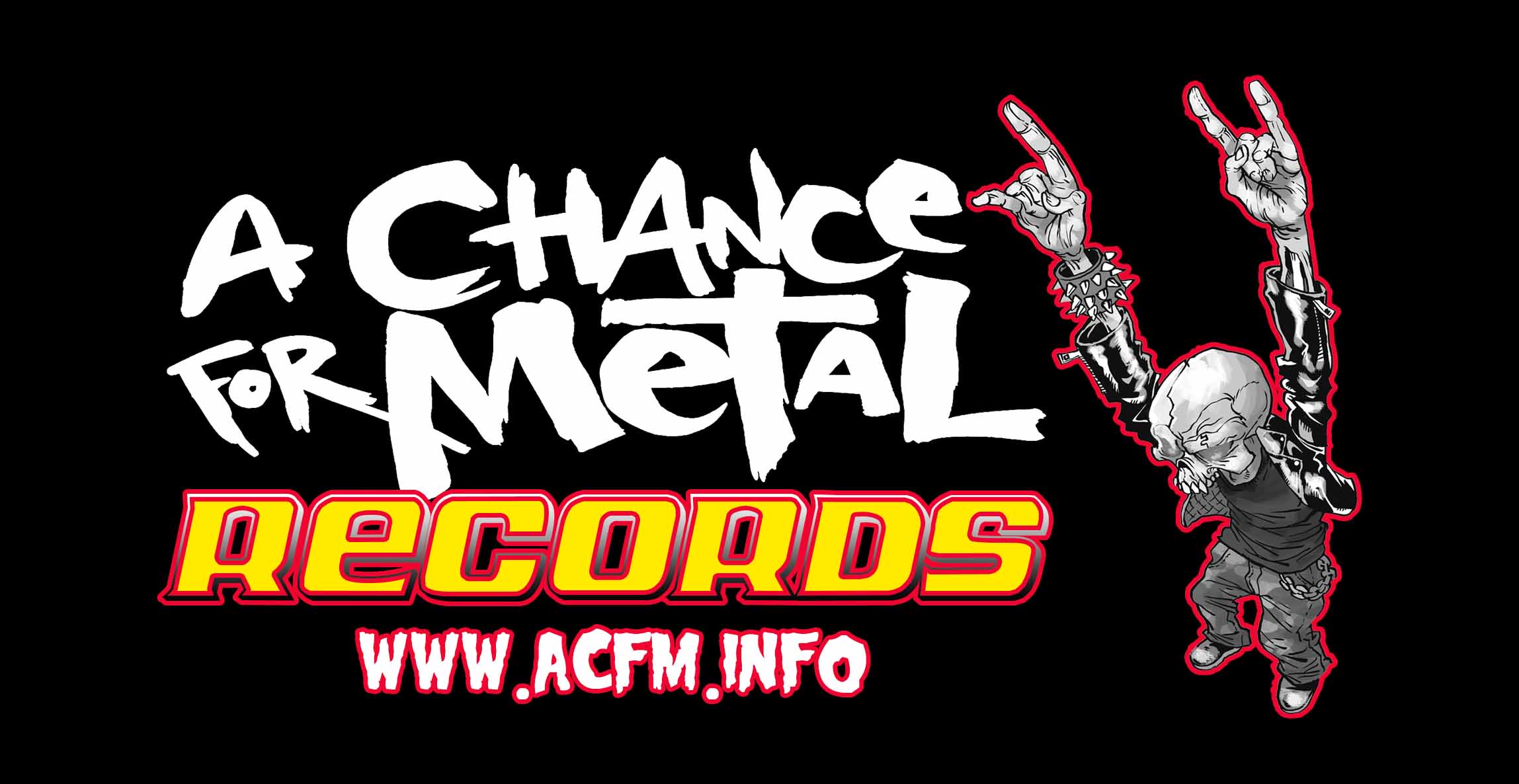 Unter dem Motto "A Chance For Metal" haben wir auf dem Live-Sektor bereits ein Metal-Festival etabliert, das bei Fans, Bands und Medien auf eine riesige Akzeptanz stößt. Nun haben wir unsere langjährige Erfahrung in der Metal-Szene für die Gründung eines eigenen Labels genutzt. Wie beim Festival lautet unsere Maxime auch hier "Von Fans für Fans". Wir möchten euch Produkte von Bands anbieten, die wir selbst großartig finden und das zu erschwinglichen Preisen. In den Archiven so vieler Bands schlummern Schätze, die wir entdecken, bergen und der Metal-Gemeinde zugänglich machen möchten – Alben, die es verdienen einem breiten Publikum präsentiert zu werden. Unsere Re-Releases bieten wir sowohl als digitalen Download als auch auf CD an. Besucht einfach in unseren SHOP oder haltet im Plattenladen Eures Vertrauens die Augen nach unseren Produkten auf, wo man diese auch bestellen kann. Wenn euch die Idee gefällt, wäre es klasse, wenn Ihr die Bands unterstützen würdet und damit zeigt, dass man auch im Hier und Jetzt noch dem Metal eine Chance gibt.
DANKE FÜR EUREN SUPPORT!
Den Anfang machen "Drinking With The Devil" von STEELPREACHER und "Visions Of Fire" von DRAGONSFIRE. Das heißt, dass zunächst einmal die old-school Heavy Metal-Fans auf ihre Kosten kommen werden. Demnächst werden weitere Metal-Releases (der härteren Gangart) folgen – STAY TUNED!