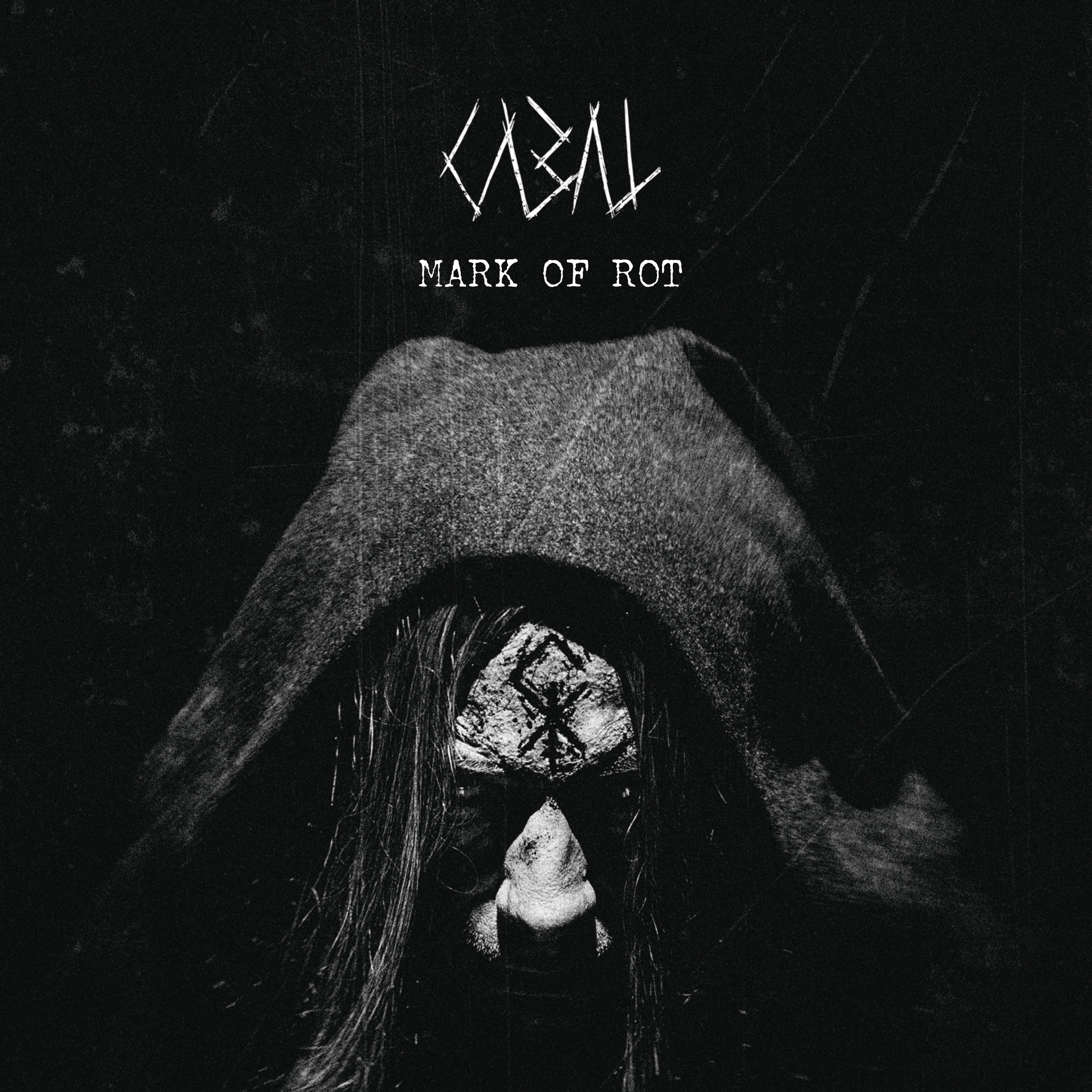 CABAL ist eine der brutalsten und vielversprechendsten Bands aus Kopenhagen,
Dänemark.
Die Band kreiert eine düstere und emotionale Atmosphäre, sowohl mit ihrer Musik als auch
mit ihrem Look. Dank ihrer glasklaren Produktion und ihren Inspirationen aus
verschiedensten Genres wie Black- und Death-Metal, Djent und Hardcore, schaffen es die 5
Dänen eine bedrohliche Kulisse zu erschaffen.
'Mark Of Rot' ist das Debutalbum von CABAL und der Nachfolger der hochgelobten EP
'Purge' aus dem Jahr 2016, mit welchem die Band einen Award für das beste Rockmusik
Video (High Voltage Awards) und auch Radio-Airplay in der Heimat erhielt. Im Anschluss an
die Veröffentlichung der EP spielte die Band zahlreiche ausverkaufte Shows, teilte sich die
Bühne mit internationalen Top-Acts und tourte quer durch Europa.
Auf 'Mark Of Rot' erweitern CABAL ihren eigenen Sound nochmals um geschickte
Tempowechsel und noch düsterere Melodien, während Sie dennoch ihrer
schädelspaltenden Härte und ihrem erbarmungslosen unbehaglichen Stimmung treu
bleiben. Auch die beiden Gastsänger CJ McMahon (Thy Art Is Murder) und Filip Danielsson
(Humanity's Last Breath) lassen keinen Zweifel aufkommen, dass es sich hier um eine
Abrissbirne aller erster Güte handelt.
Die Texte auf 'Mark Of Rot' sind, ähnlich dem Klangbild, eine Fortsetzung des auf 'Purge'
eingeschlagenen Weges. Sie handeln weiterhin von einem Totenkult, der fest entschlossen
das Ende jedweder Existenz heraufbeschwört. 'Mark Of Rot' erweitert diesen Kult nun um
einen alles verschlingenden Mythos.
'Mark Of Rot' erscheint am 23.02.2018 über Long Branch Records.