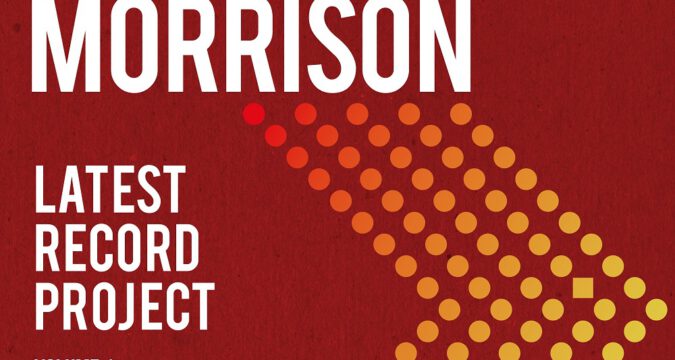 Virtuelles Konzert am 08. Mai – In Zusammenarbeit mit NUGS.NET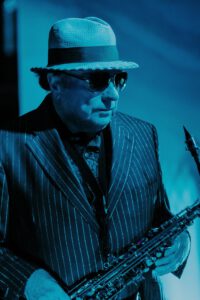 Mehr als 50 Jahre ist es mittlerweile her, dass wir zum ersten Mal etwas von Van Morrison gehört haben, und noch immer hat es niemand geschafft, ihm in seinem Metier – der einzigartigen Verschmelzung aus Blues, R&B, Jazz und Soul – das Wasser zu reichen. Ein unvergleichlicher Weg, der nun in die Veröffentlichung seines 42. Studioalbums mündet, welches am 7. Mai 2021 erscheinen wird: das 28 Titel umfassende "Latest Record Project: Volume 1″.
Bereits jetzt präsentiert uns Van Morrison daraus den Song "Love Should Come With A Warning", hier vorab zu hören: https://vanmorrison.lnk.to/LoveShouldComeWithAWarningPR
Das Stück, das eine enorme Wärme ausstrahlt und von beispielhafter Musikalität zeugt, kommt mit Lyrics daher, die vom großen Don Black geschrieben wurden und ist der neueste Vorbote aus dem kommenden Album.
Zudem wird das erste virtuelle Konzert Morrisons die Album Veröffentlichung am 08. Mai abrunden. Der mehrfach mit dem Grammy Award ausgezeichnete Singer-Songwriter und Multiinstrumentalist wird ein Livestream-Event der renommierten Real World Studios in Wiltshire aufführen, bei dem er neben einer Auswahl klassischer Tracks auch einige brandneue Songs debütieren wird.
Die Veranstaltung ist eine Partnerschaft mit www.nugs.net, der führenden Musikplattform für Live-Konzert-Streams und -Aufnahmen. Die Plattform bietet Live-Streams und professionell aufgenommene Archivkonzerte von bekannten Künstlern.
Fans können die Aufführung am Samstag, den 8. Mai, um 20 Uhr BST / 15 Uhr EST live verfolgen.
Tickets können hier vorbestellt werden: https://vanmorrison.lnk.to/livestreamPR
"Latest Record Project: Volume 1" reicht vom saxophongeführten R & B-Juwel "Jealousy" bis zum freudigen, landestypischen "A Few Bars Early" über die temperamentvollen Them Garage Rock im Stil des selbsterklärenden "Stop Bitching, Do Something". Während es das romantische Gefühl und die nächtliche Wärme aufgreift, für die die Menschen Van Morrison lieben, ist das übergeordnete Thema ein geradliniger Kommentar zum zeitgenössischen Leben.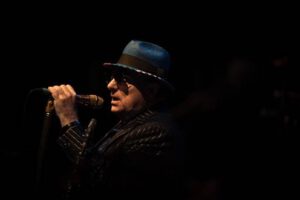 Das 42. Studiowerk Morrisons wurde bereits durch die Lead Single "Only A Song" angekündigt und auch hier beweist sich sein unverwechselbares und einzigartiges Gespür für zeitlosen Blues, R&B, Jazz und Soul. Der Song wurde von Radio 2 umgehend als "Record Of The Week" ausgezeichnet und auf die Playliste genommen.
Brandneu gibt es das animierte Video zu "Only A Song". Einfache, aber stilvolle, abstrakte Animationen stellen verschiedene Elemente des Songs dar und spiegeln Textausschnitte ("In the wintry snow, when the penguins march along and go home") sowie die Instrumentierung und die landschaftlichen Bilder, die sie hervorruft, wider.
Offizielles Video zu "Only A Song": https://youtu.be/lz9FFZLJnZM
Sowohl "Only A Song" als auch der Titeltrack "Latest Record Project" können von den Fans sofort heruntergeladen werden und das Album kann hier vorbestellt werden. Es wird auf Doppel-CD, Deluxe-CD, dreifach-Vinyl und in digitaler Form erscheinen.