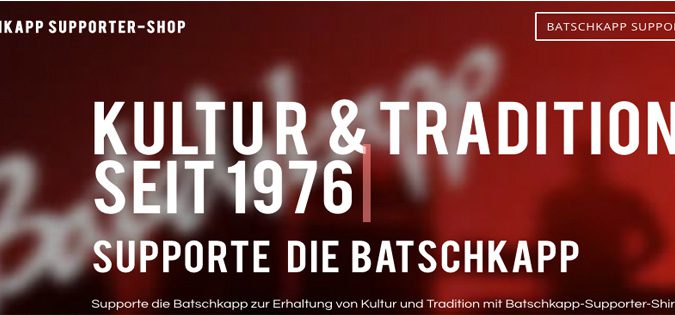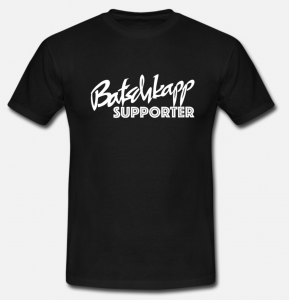 Seit inzwischen 6 Wochen steht unsere Batschkapp und unser kleiner Club Nachtleben durch die Corona Verbote leer.
Die meisten von euch sind es gewohnt regelmäßig Konzerte zu besuchen, ihre Stars endlich aus der Nähe zu sehen, Freunde bei Diskos zu treffen und neben all den Pflichten im Leben, auszugehen, das Leben zu genießen und Energie aufzutanken. Alltag raus, Musik rein!
Wir geben zu, anfangs in den ersten 2 Wochen, hatten wir wie Viele die Hoffnung,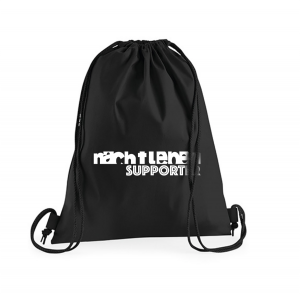 dass der ganze Spuk spätestens Anfang Mai zu Ende sein wird. Inzwischen wurden wir eines Besseren belehrt und nach der neuen Regelung "Keine Großveranstaltungen bis Ende August", wurde uns nun jegliche Planungssicherheit bis in den Herbst hinein genommen. Bis Ende August bedeutet ja nicht, dass wir nun für September fest planen können. Ihr könnt Euch sicher vorstellen, dass leider nicht nur die vom Corona Verbot betroffenen Veranstaltungen (das sind inzwischen über 150 Konzerte und Diskos) verschoben oder abgesagt wurden, sondern dazu noch eine erkennbare 100%ige Hemmung im Ticketverkauf allgemein stattfindet, da ja verständlicherweise niemand genau weiß, wann überhaupt wieder ein Konzert stattfindet.
Wie es weitergehen wird, liegt vollkommen außerhalb unseres Einflussbereiches. Und leider – und das macht die ganze Sache noch unwägbarer – ist Unterhaltungskultur offensichtlich ein Bereich über den sich die Politik – wenn überhaupt – erst ganz am Ende Gedanken macht.
Ohne Euch Gäste gäbe es keine Konzerte, Partys und Emotionen. Wir leben davon, dass ihr uns besucht. Ihr seid es, die unsere Branche am Leben halten, ihr seid als Fans ein wichtiger Teil der ganzen Sache.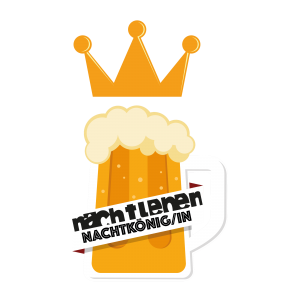 Und ihr fehlt uns! Neben den Künstlern seid ihr diejenigen, die unserer Arbeit das Leben einhauchen. An dieser der Stelle möchten wir für Eure bisherige langjährige Unterstützung DANKE sagen!
Die Batschkapp ist unser Leben, unsere Existenz, dafür brennen wir und sind über die Jahre (das können wir schon auch mit Stolz sagen) ein fester und wichtiger Bestandteil der hessischen Kulturszene geworden.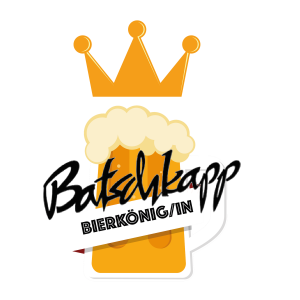 Das ist, und da können sich die Fans dazuzählen, schon fast ein Stück Musikgeschichte. Darüber denken wir im Alltag kaum nach, doch momentan kommen auch wir ins Grübeln und wollen Euch hiermit einfach mal die Situation von unserer Seite schildern, da sich die Fragen häufen, wie es uns denn geht bzw. wie es denn weitergeht.
Im Moment sind wir mit nichts anderem beschäftigt, als einerseits Konzerte zu verschieben und andererseits, was die monatlichen Fixkosten angeht, soviel wie möglich einzusparen, um möglichst lange durchhalten zu können. Wir haben den Laden sozusagen ins Wach-Koma befördert. Wenn Ihr uns dabei helfen wollt, möglichst lange durchzuhalten, haben wir im neuen BATSCHKAPP SUPPORTER SHOP folgende 2 Aktionen vorbereitet:
1. Batschkapp & Nachteben Supporter Shirts & Bags ab sofort im Supporter Shop erhältlich :
https://batschkapp.weebly.com/
2. Batschkapp Bierkönig und Nachtleben Nachtkönig Verlosung (Gästeliste, Freibier…!)
–>Zur Teilnahme gibt es 20-Euro-Lose für den "Bierkönig" bzw. "Nachtkönig",, ebenfalls im Supporter Shop.
Solange bleibt uns erstmal nur zu sagen: Wir vermissen Euch und grüßen mit einem Meat Loaf Zitat:
…DON`T WORRY ABOUT THE FUTURE,
SOONER OR LATER IT`S THE PAST!