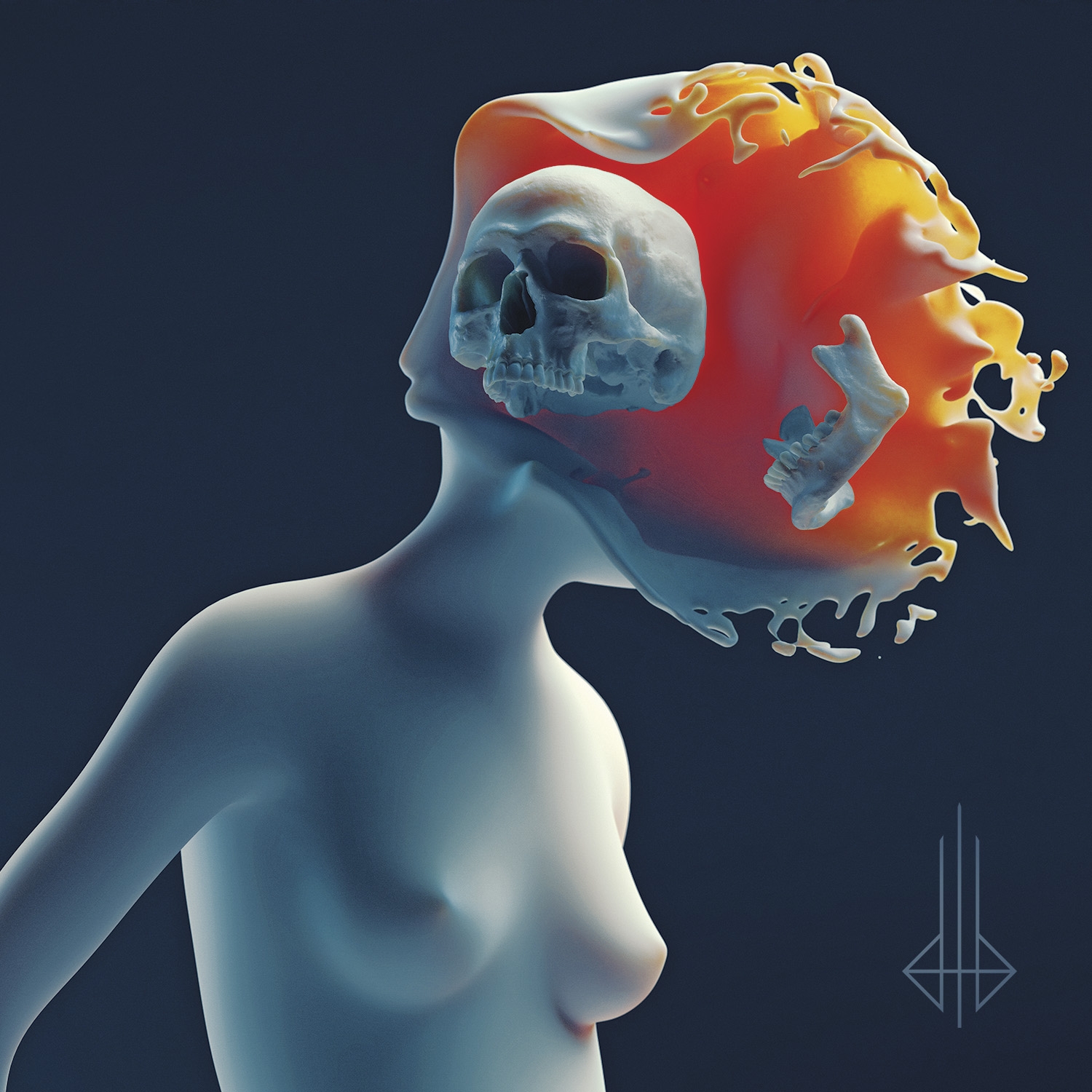 Belgiens heißeste Band, die hymnisch/groovende Rock-/Metal-Maschine DIABLO BLVD geben bekannt, am 22. September 2017 ihr viertes Album »Zero Hour« zu veröffentlichen.
»Zero Hour« ist ein dunkles Groove-Monster, das 11 Songs voller packender Melodien, kraftvollen Gitarren-Riffs und hämmernden Schlagzeugpassagen enthält. Ihre Inspiration schöpfen sie sowohl aus klassischen Metal Acts wie TYPE O NEGATIVE, METALLICA und BLACK SABBATH, als auch aus den New Wave-Bands aus den 80ern, wie z.B. KILLING JOKE, SISTERS OF MERCY und GANG OF FOUR. Trotzdem können sie jedoch einen eigenen, für diese dunklen Zeiten passenden und individuellen Sound vorweisen. Der perfekte Soundtrack für diese Zeiten!
Zusammen mit dem renommierten belgischen Produzenten und Künstler Dag Taeldeman haben DIABLO BLVD es geschafft, einen ganz neuen Sound auf diesem Album zu entwickeln. Es wurde von Jay Ruston gemixt und Paul Logus (STEEL PANTHER, ANTHRAX, STONE SOUR) verpasste der Platte seine Masteringkünste. Das faszinierende Albumcover wurde von dem aus Hamburg stammendem Künstler und Designer Hedi Xandt entworfen.
DIABLO BLDV (gegründet 2005) haben via PIAS zwei Alben veröffentlicht, die in Belgien große Wellen geschlagen haben. Sony Music schafften es dann, ihr drittes Album »Follow The Deadlights«, das im Mai 2014 veröffentlicht wurde, in den Benelux-Staaten auf Platz 3 zu platzieren! Es erhielt zahlreiche positive Kritiken und wurde dann im Januar 2015 weltweit veröffentlicht. Das Album verschaffte DIABLO BLVD somit als erster belgischer Band einen Plattenvertrag bei Nuclear Blast.
Das Quintett begab sich dann auf eine 18-monatige Europa-Promotion-Tour, auf der sie Support Act von MACHINE HEAD, EPICA, ACE FREHLEY, QUEENSRYCHE und LIFE OF AGONY waren, letztere unterstützten sie auch in den USA. Und auch auf zahlreichen Festivals wie dem WITH FULL FORCE, METAL DAYS, PUKKELPOP und dem SUMMERBREEZE konnte man die Belgier auf der Bühne genießen. Darüber hinaus organisieren sie sogar ihr eigenes Metalfestival, das Diablofest in Belgien. Dort bieten sie jungen Bands die Möglichkeit, sich vor einem großen Publikum unter Beweis zu stellen.
Nun sind sie endlich mit einem neuen Album zurück, das ihren bisherigen Sound noch weiter verfeinert hat. Die Welt geht zu Grunde, »Zero Hour« ist da.
Diablo Blvd.
Tracklist:
1. Animal 3:04
2. Sing From The Gallows 4:41
3. Life Amounts To Nothing 2:53
4. God In The Machine 3:26
5. You Are All You Love 4:10
6. The Song Is Over 4:53
7. 00 00 2:33
8. Like Rats 3:27
9. Demonize 7:02
10. The Future Will Do What It's Told 5:31
11. Summer Has Gone 3:49