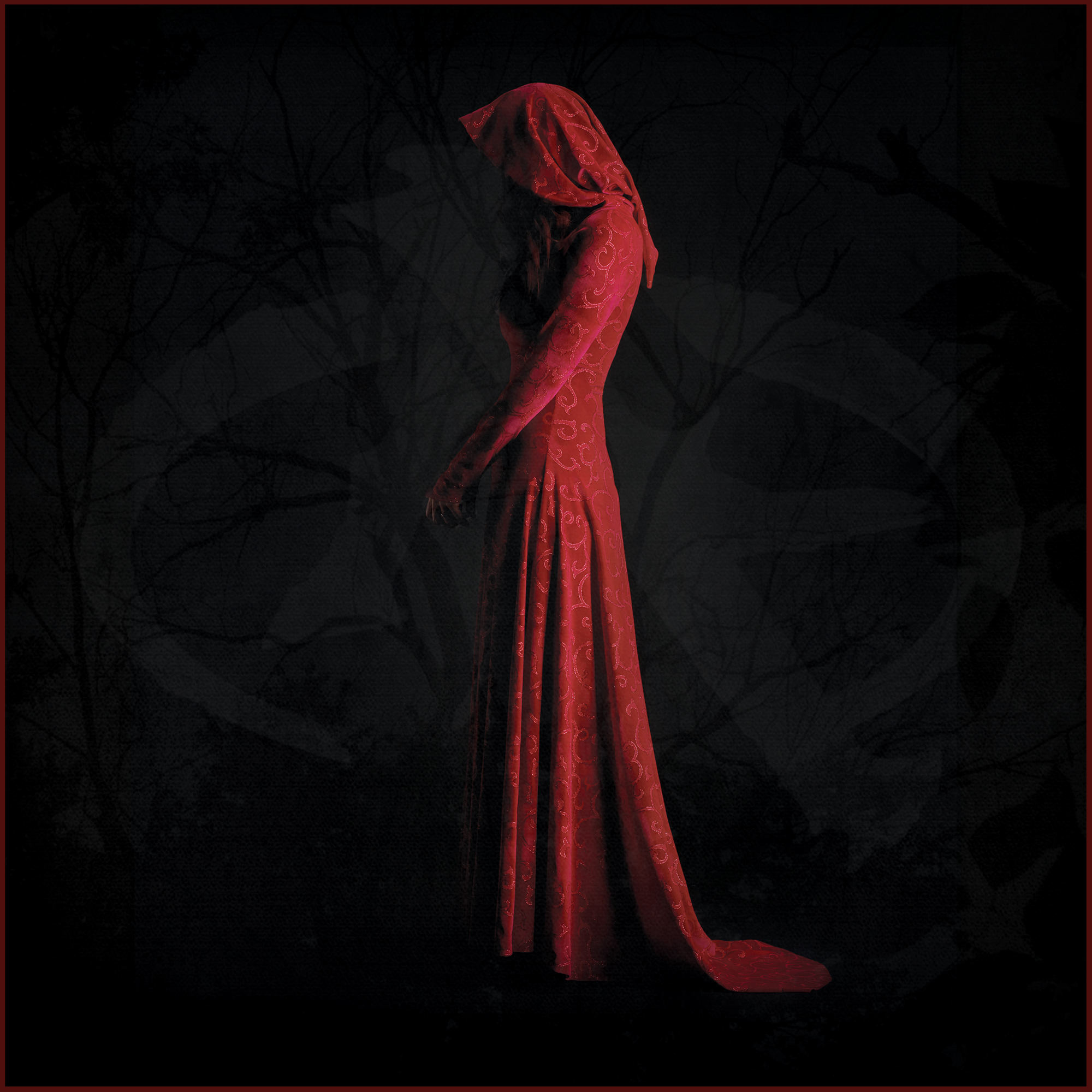 Neues THE AWAKENING Album "Chasm" erscheint am 26. November. Lyric Video zur ersten Single "Back to Wonderland" veröffentlicht! 
Mit der Veröffentlichung von "Chasm" beenden die Gothic Rock-Ikonen The Awakening eine fünfjährige Zeit der Stille mit 10 neuen Songs aus der Feder des Sängers, Komponisten und Produzenten Ashton Nyte. Die neue Single 'Back To Wonderland' kündigt eine fulminante Rückkehr für The Awakening an mit einem hymnischen, hookgeladenen Song, der von Ashtons facettenreichem Bariton-Gesang getragen wird, mit 12-saitigen Gitarren, atmosphärischen Keyboards und treibenden Bass- und Drumsounds. Dieses Up-Tempo-Juwel schafft es mit klassischem Gothic-Rock einen frischen Weg zu beschreiten, den die Band für ihr neues Album gewählt hat.
Schaut euch hier das Lyrik-Video zur brandneuen Single 'Back to Wonderland' an https://youtu.be/NG1y-5i__Gw 
Die Band stellte kürzlich eine umfangreiche Pre-Order-Kampagne für das neue Album vor, mit einer Vielzahl exklusiver Artikel für Fans und Sammler. Von handschriftlichen Texten, signierten CDs und Schallplatten, Merchandising-Bundles und einer Reihe weiterer Goodies gibt es vorab nur Band exklusiv http://theawakening.com/chasm. Alle Bestellungen beinhalten sofortige exklusive Downloads und den Zugriff auf wöchentliche Updates und exklusive Inhalte.
The Awakening ist in den USA beheimatet und wurde von Sänger, Songwriter und Produzent Ashton Nyte in Südafrika gegründet. The Awakening hat bisher acht Alben veröffentlicht, außerdem sieben Soloalben des Künstlers Ashton Nyte. Nyte hat auch Lyrics und Vocals zu aktuellen Veröffentlichungen von MGT (Peter Murphy, The Mission) sowie zu Michael Ciravolos Beauty In Chaos Projekt beigetragen, welches Mitglieder von The Cure, The Mission, Ministry und viele mehr vereinte. Nyte betonte, dass die wichtigste Motivation für die umfangreiche Album-Kampagne von The Awakening darin besteht, die Band wieder auf die Bühne zu bringen, auf einer weltweiten Tournee ab dem Jahr 2019. Die Band tourte zuletzt in 2016 mit The Mission auf einer siebzehntägigen ausverkauften Tournee durch zwölf europäische Länder.
Album "Chasm" – Tracklist
Other Ghosts
Shore
About You
Raphael Awake
Back To Wonderland
Gave up the Ghost
Savage Freedom
A Minor Incision
Hear Me
Shadows In The Dark
"It feels magical to be putting out a new Awakening album again. Most of all I look forward to sharing the songs with the fans in a live environment again. That completes the circle for me." – Ashton Nyte
Album "Chasm" VÖ – 26.11.2018